Rich's Chess Tournaments Omaha
Metoyer Chess Tournament Omaha 2014 Sunday March 23rd
I am looking for Players 18 or older.
No USCF membership required.
Downtown near lots of bus lines.

1st Chess Tournament Sunday 23 March
This Chess Tournament is limited to only 16 Players.
$1,000.00 1st Place Prize
I am looking for volunteers to help with this 1st 2014 Chess Tournament !
Players can register online with WePay !!!

Rounds [ Rules & Equipment ]

Spectators are welcome and pay no fee.
Food & Drink are available !

Seeking Sponsors for the Tournaments

05-04-Sun

06-08-Sun

07-13-Sun

08-17-Sun

Please contact :

rich@rcto.us or send text to 402 - 955 - 9144

ListVerse.com
Magnus Carlsen defeated Vishy Anand for The FIDE World Championship on Friday November 22nd 2013 :
HuffingtonPost.com/lubomir-kavalek/magnus-carlsen---world-ch_b_4324830.html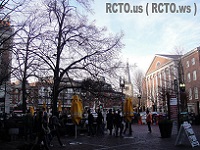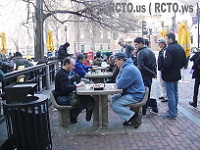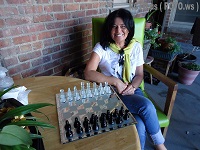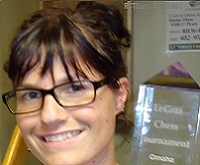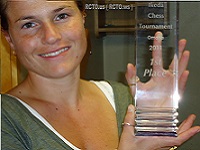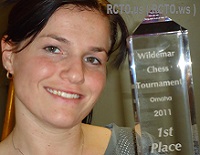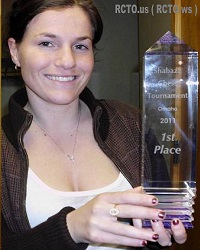 ---

click to see full size image in a new window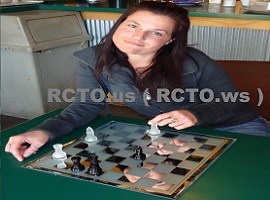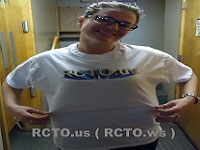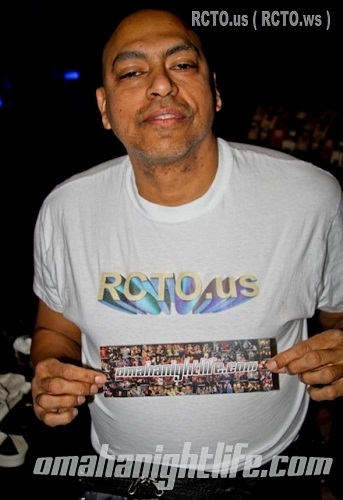 ---
---
2014-02-02 Sun 21:24ct
RCTO.us