Rich's Chess Tournaments Omaha
Shabazz Chess Tournament Omaha 2015 Sunday May 3rd
---
I am looking for Players 18 or older.
No USCF membership required.
Downtown near lots of bus lines.

Thank you Mike Klemmensen for attending the August 10th Meet & Greet !
We are meeting Sundays 10:00am at the Culprit Cafe 16th & Farnam
The next Meet & Greet will be March 22nd .
Rounds [ Rules & Equipment ]

Spectators are welcome and pay no fee.
Food & Drink are available !

Seeking Sponsors for the Tournaments 2015

05-03-Sun Shabazz Chess Tournament Omaha 2015

06-07-Sun

07-12-Sun

08-16-Sun

Please contact :

rich@rcto.us or send text to 402 - 955 - 9144

ListVerse.com
Magnus Carlsen defeated Vishy Anand for The FIDE World Championship on Friday November 22nd 2013 :
HuffingtonPost.com/lubomir-kavalek/magnus-carlsen---world-ch_b_4324830.html


---

[ click on any photograph to see bigger size in a new window ]

The Meet & Greet 2014-10-19 Sun for my birthday at the Culprit Cafe :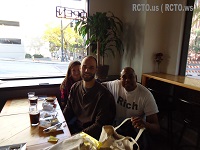 ---

The Meet & Greet with my Dad 2014-09-14 Sun at the Culprit Cafe :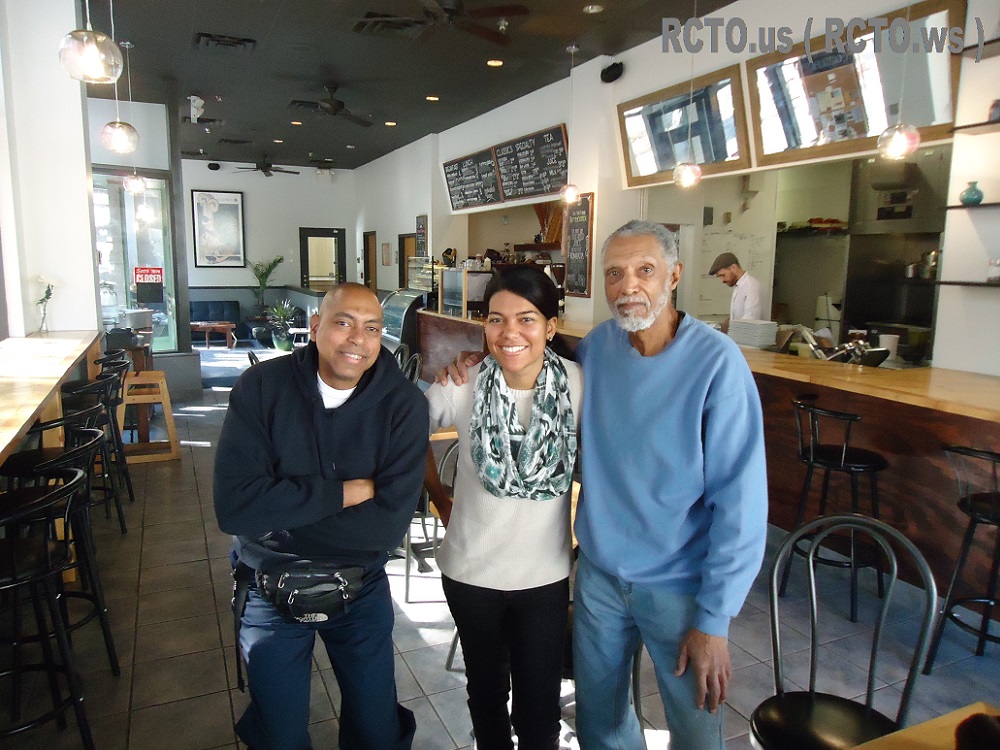 ---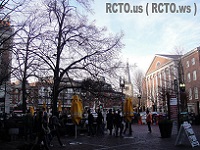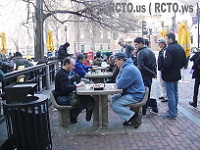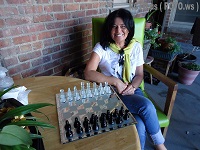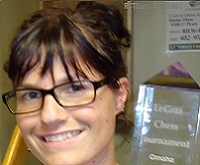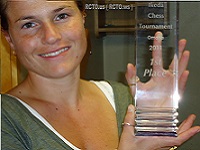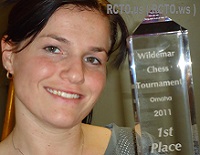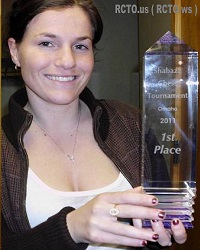 ---

click to see full size image in a new window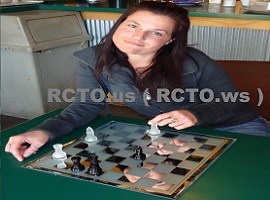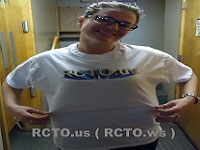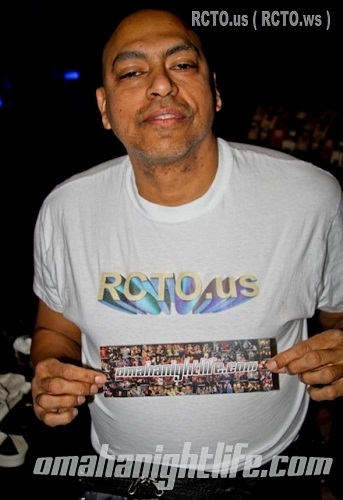 ---
---
2015-03-13 Fri 21:32ct
RCTO.us