HOME
The Denise Chess Tournament Omaha 2019
Saturday May 11th
This Chess Tournament is dedicated to my daughter
Denise was pregnant with our daughter .
She was still born with no name .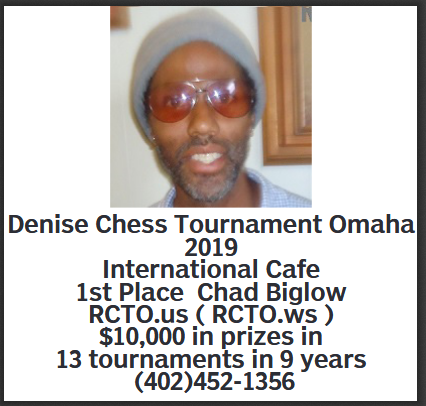 This will appear in the Omaha World Herald in the Classifieds Announcements under Tickets/Events
2019-05-17 Fri Sports 8C
2019-05-18 Sat Autos 6MN
2019-05-19 Sun Homes 6RE in color
Omaha.com/classifieds/community/announcements/tickets
Results posted on Chess.com :
bnetwise
International Cafe 25th & Farnam
(
IC.htm
)
2 Sisters Owner & Helper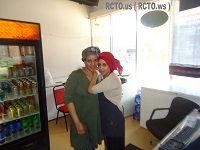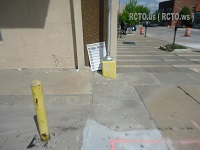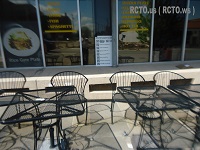 Rudy Watson Air Force man from Philly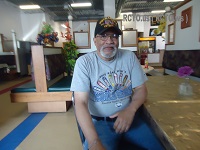 $100 1st place Chad Biglow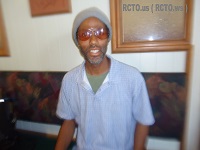 $ 90 2nd place Courtney Houston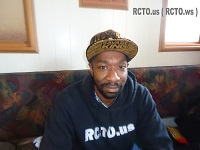 $ 80 3rd place Michael Patterson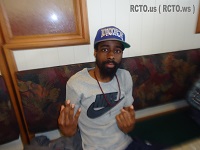 $ 70 4th place Prentiss Butler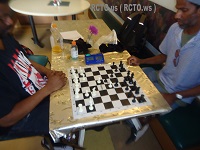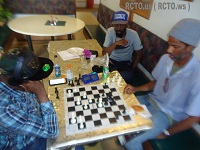 for the Children that come into the restaurant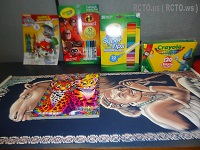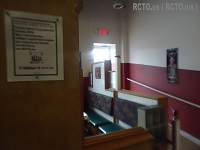 Fred Miller requested no further participation in these tournaments
---
I will get photographs and videos of all players participating for my websites .
A photograph of the winner will appear in the Omaha World Herald if they sign a release statement .
No USCF membership required . Anyone can Play !
3:00pm Registration begins
4:00pm Play Starts ( RAIN or SHINE )
Players must be here and ready before 4:00pm to compete for prizes
Players and Spectators can come early
Please purchase delicious food and drink from International Cafe
IC staff appreciates BIG Tips
The strip mall has a large parking lot
The 2 , 15/55 , 24 , 30 , 35 buses stop within 2 blocks
I am still waiting for more sponsors
So far the prizes are $100 , $90 , $80 , $70 , $60 , $50 , $40 , $30 = $520
Entry fee $20 , ladies $10 , youth $5
Players can pay a $5.00 entry fee while attending a Meet & Greet
---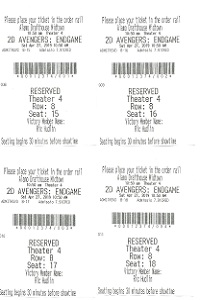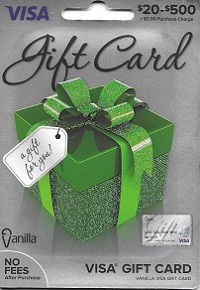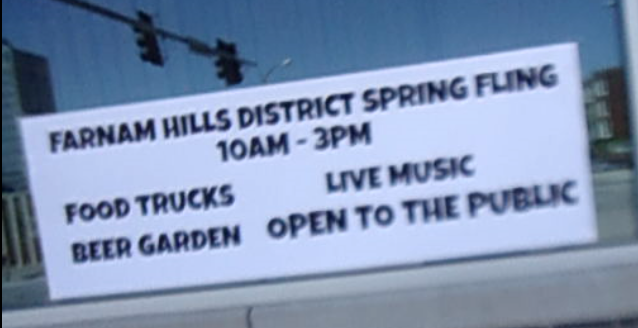 20190504sat1.mp4
3:35
Farnam Hills District Spring Fling
---
2019-05-19 Sun 20:52 ct
RCTO.us